You Don't Have to Take Our Word for It!

Here's what some of our satisfied customers have to say about Banes Automotive and Marine Repair: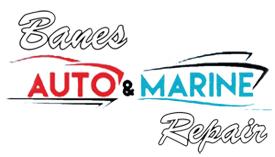 A place that knows how to work on stuff. You won't be disappointed. Definitely recommend them to my friends and family.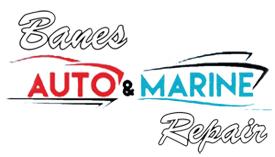 Banes is a small shop out in the middle of nowhere. Driving by, as I do every day, it doesn't look like much. I learned to not judge a book by its cover. I took my car there because I was having a major front end problem, and they were close to home. I went expecting the worst, but was very pleasantly surprised. They fixed my vehicle the same day, didn't try to up charge or find any more work to do, and did it all for what I consider to be a reasonable price. I would not hesitate to take my vehicle back to them any time.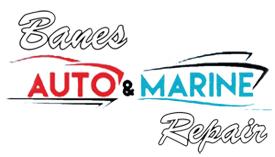 These guys are super nice!!!! Did great job on my boat and they did not take advantage and were very reasonable. We will be back!!!!!!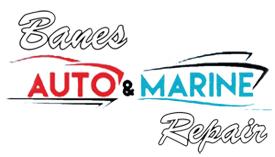 I cannot say enough good things about Banes Auto. It has become a common saying around our farm that if something is not operating correctly "Banes can fix it". They are trustworthy, reliable, very reasonably priced, work quickly, and are willing to try to fix most anything. From a rare Charley motor bike (that is no longer manufactured and ALL scooter/motorcycle garages weren't even willing to look at) to a 70's Kubota utility tractor, they have astounded us with their ability to problem solve and efficiently repair our vehicles. They have serviced and repaired all of our farm equipment (tractors, trucks, a trailer bed, a riding lawn mower, and Gator) as well as our own personal vehicles, diesel and gas. I HIGHLY recommend Banes for any vehicle repair. Truly one of Lafayette's best garages!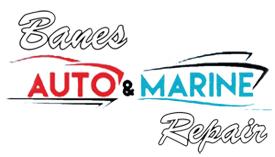 Discover More About Reviews and Repair Services At Banes Automotive and Marine Repair in Lafayette

Auto Repair Near Flora
Miscellaneous Auto Services
Signs That Your Car Needs A Mechanic